Some people rather enjoy a table of contents sort of thing that works off of photographs rather than words, so we have created a 247AdultStars Index that operates in this fashion. As blog posts appear on the site, a visual index item will appear for it here. We don't do much for this page other than that, but sometimes easy can be good — particularly in this business.
A Pause for a 247AdultStars Index Analysis
For example, consider this photo collage here, taken from one of the video introductions we put together. It would take a lot of words to convey what this does quite easily, right?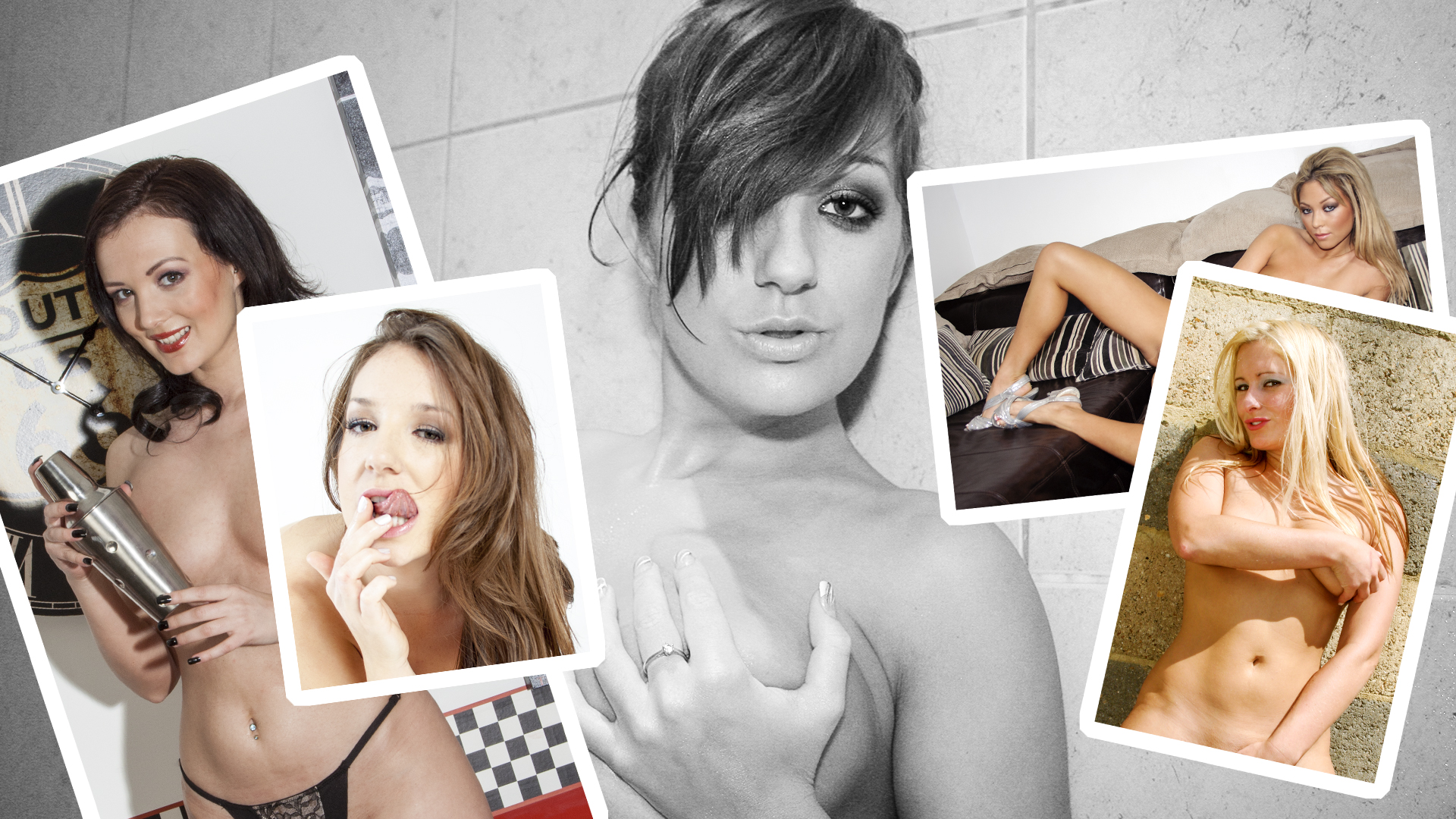 We have a lot of fun here. We can't promise that Faye will mix you a martini if you JOIN, but you will have fun too, and who knows? She might.…