If you want to know what it's like to actually work your way into the adult entertainment community, then you'll likely enjoy what we have to offer. Although the site originates in London, we have developed many close friends in the U.S. Adult Industry over the years, and we regularly call on them to provide insight — and, whenever we can, nudity.
Access to the inner workings of the adult industry in both Europe and the U.S. remains a big part of what we have always tried to provide here at 247AdultStars. There are thousands and thousands of web sites out there that simply try to throw as much hard core material as they can find at you, and if that's your personal quest, well, we'll be honest and tell you that this site won't provide that. Let's be honest: You can find anything in the masturbatory fodder category on the web for free these days.
What we CAN DO, however, starts where the "mass" sites leave off.
Our Philosophy 24/7
We actually know a great many of these stars, and over the years have become friends with more than a few. As the days and months go by they … let's call it share with us. Then we set about to add our personal impression of the various events, and we share with you. It makes for a fun system, and a great job, by the way. So if you really want to GET TO KNOW a select few adult stars (and in the process catch some views of more than a few of their friends), then we think there's no better place on the web to grab a little … let's call it information.

And if you don't happen to subscribe to the philosophy that the "Stars" make the porn movie? Well, while we admire your willingness to admit that, and we'll certainly applaud your prerogative in firmly holding a seemingly bizarre opinion, we can't really say that we'd be a good addition to your circle of friends. Of course, we should admit ourselves that we've always believed in a slight variation on sentiment made famous by American comedian Groucho Marx: Be careful about joining any group that would have you as a member. Considering that, we seem like a wonderful choice to us.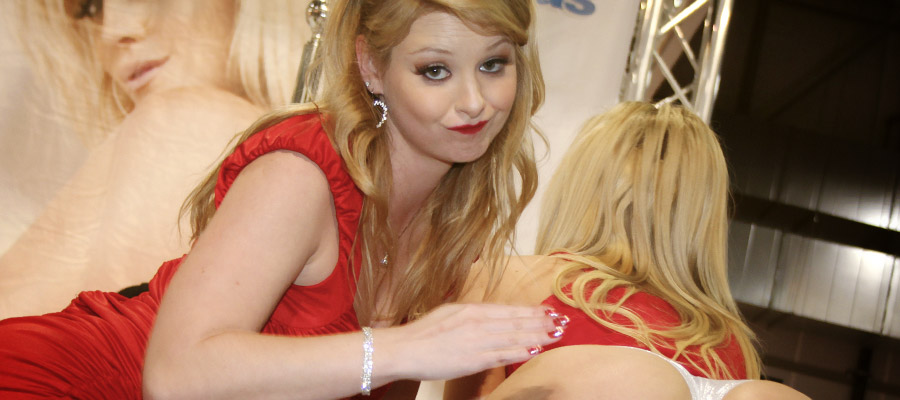 Despite our generally fun-loving and carefree attitudes around here, this remains in essence a hard core site. Consequently we clearly state that we intend the images in 247AdultStars.com as entertainment for adults. That said, we still have a great deal of latitude in what (and how) we choose to offer up the selections. Again, we try to "do it" in a different way around here, and as you surely know, life provides a vast array of fun ways to do it. That works for us.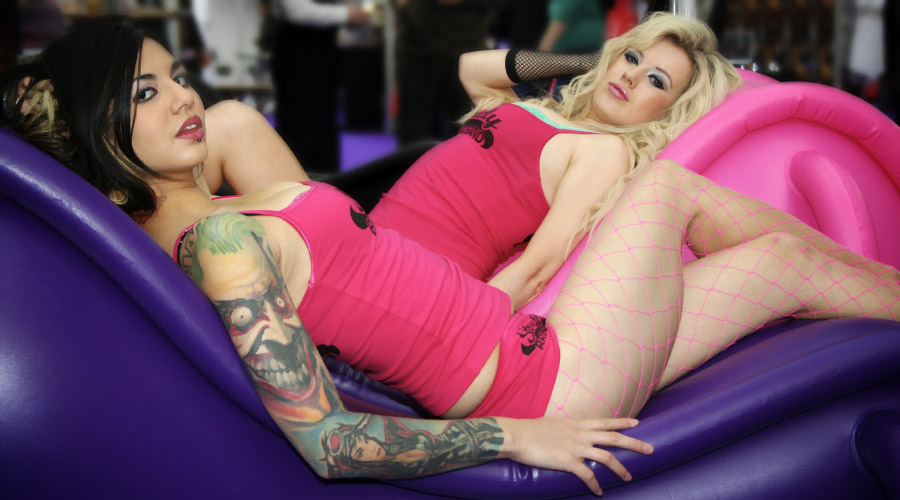 To be clear, the members' area has various "activities" included — from a relatively traditional POV section to our particular slant on hetero b/g and g/g action. We also have historically added new sections as there seems to be interest, which explains how we ended up with our "I Love Boobs" category. Hey, as long as we understand the request, it has never been a problem to shoot some things specifically for our members. Basically, any excuse we have to spend more time with beautiful naked women works for us too.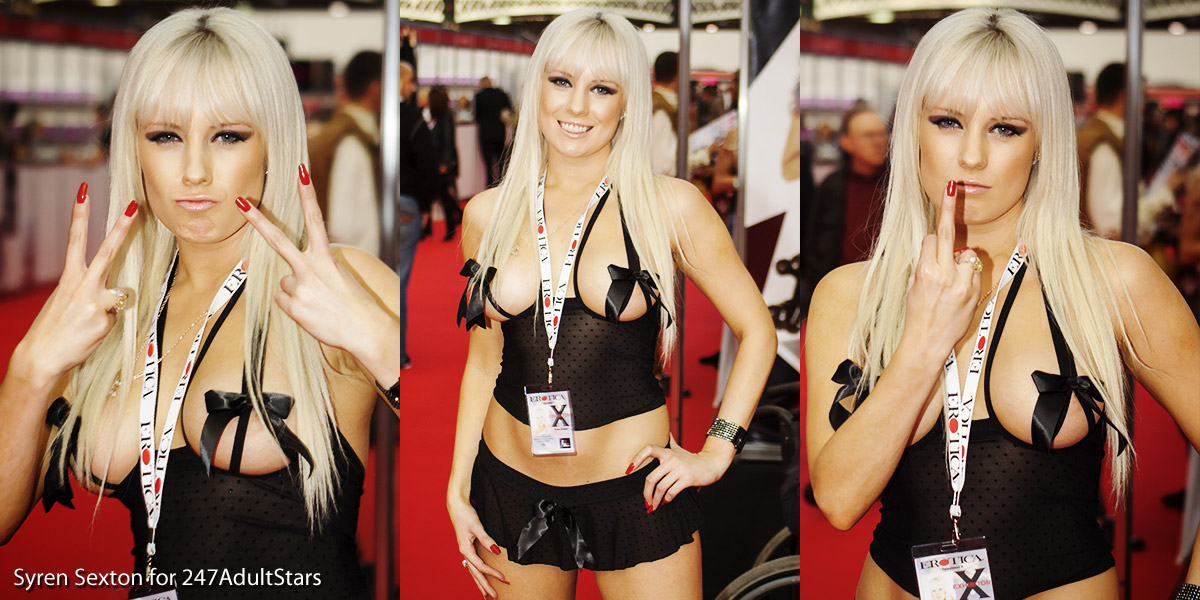 The models love us. … Really. Swear.