You know, quite honestly we're not a very big operation. Still, that doesn't mean we take our members for granted. One of the first things we made a priority was a 24-7 customer support line. We don't expect you to keep our schedule, because we certainly can't keep up with all of yours.
So whatever time you're on the Internet, if you have a question, we're here to help. If your password doesn't work all of a sudden, or you have a question about one of the postings, we're here to help. If you've ordered from our catalogue, you can check the status on that. Even if you want to cancel we'll help you. We'll miss you, but we'll still help.
Whatever your problem or concern, we consider it very important to be available for questions or comments … so we're here 24 hours a day to serve you! If you need assistance with your membership, contact our customer service department by calling: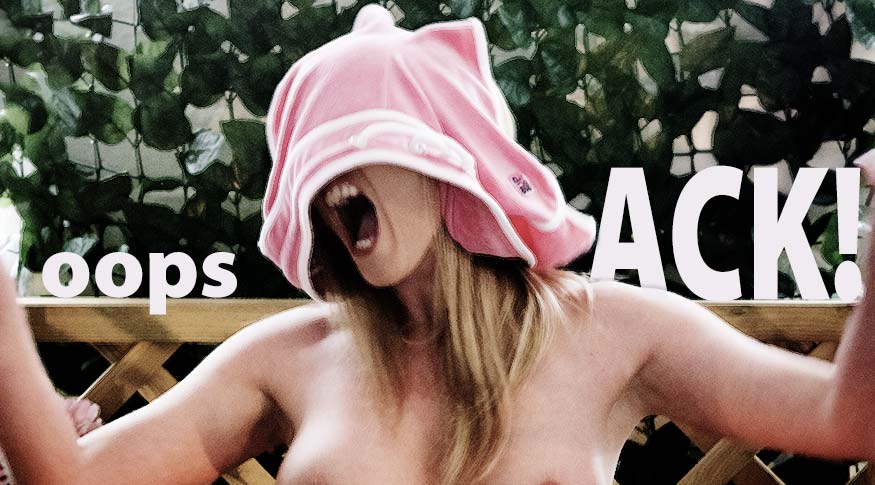 We do like to keep track of problems, however minor, though, so if you don't mind taking a moment, please let us know what caused the issue. If the whole thing stemmed from an issue with a girlfriend, however, feel free to keep that to yourself. We can only do so much from this end.
Feel Free to Use this Form for Suggestions Too, BTW
You can take the fancy art direction, breathtaking locations, massive technical undertakings, and hundreds of hours spent adding special effects to all those people in the world desperate to create a "real" porn movie. For all their efforts, to us it still comes down to the (female) stars that define a show's worthiness. That may seem a simple position, or even a position for a simpleton, but we just think that getting away from this core truth only leads to confusing movies at best — and sadly embarrassing ones at the least. Consequently, we've always been very particular about the women we choose to join us at 247AdultStars, and we hope you'll learn to appreciate them too. We're always open to suggestion about beautiful potential, after all, and we've never felt "bothered" by setting out to meet new talent.
Also, in case you couldn't quite see it in the hard core video introduction, this would be the remaining "missing" collage we used. There's a lot of love around here.